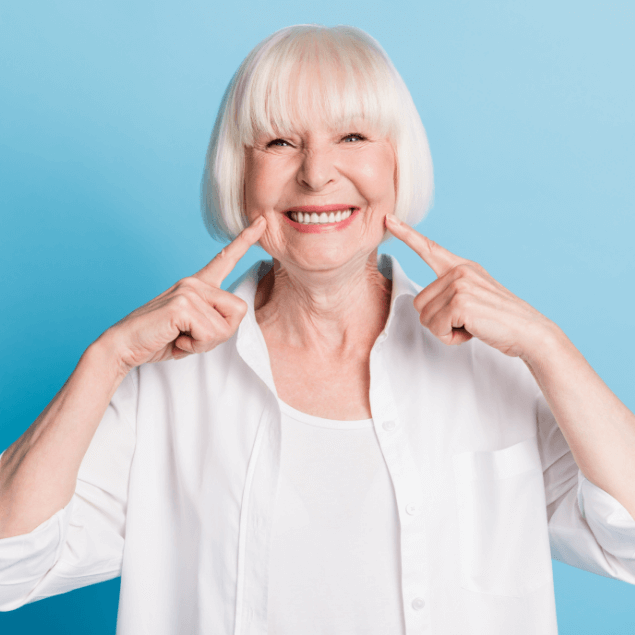 Complete Dentures
Dentures are a cost-effective option to replace teeth that may have been lost due to tooth decay, trauma, or gum disease. Complete dentures are used when all the teeth are missing.
A denture is removable and its base can be plastic resin or metal. It significantly improves your quality of life, making eating easier. It also makes speaking more comfortable and improves your confidence. Full dentures support the structure of your facial muscles and your jaw, giving you a more youthful appearance.
BOOK AN APPOINTMENT
02 9774 2377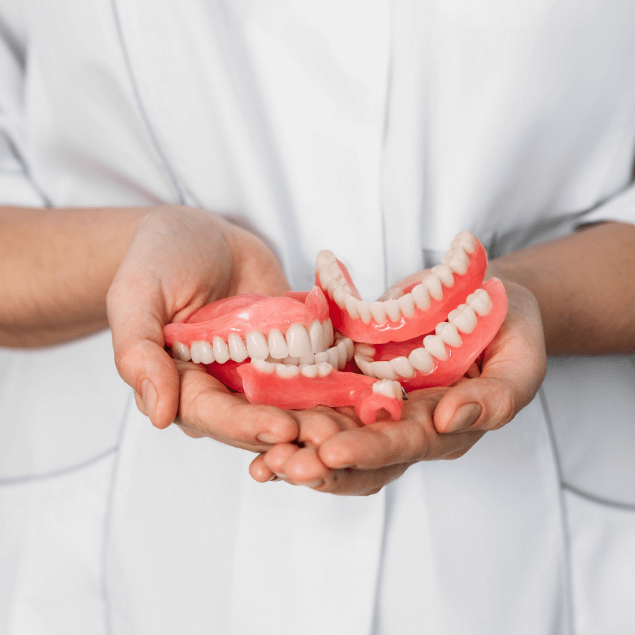 Partial Dentures
Partial dentures are used when some natural teeth remain. They are removable and are made to match your natural teeth, giving you back your signature smile. While you may not be worried about a missing tooth or are a few missing teeth, it is important to replace missing teeth for a number of reasons.
Wearing partial denture can improve your appearance. A missing tooth can put significant strain on the teeth around it and lead to quicker wear and tear of your healthy teeth. A missing tooth can also change your bite – the way your upper and lower teeth come together – also leading to strain on teeth in other parts of you mouth. Food getting caught in the gap of the missing tooth can also increase tooth decay and gum disease.
Partial dentures are an affordable, natural looking way to shape your face and support your remaining teeth, allowing a return to a fully functioning mouth.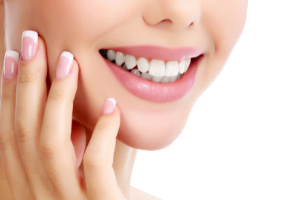 We'll Help You Take Care of Your Smile
We offer a 10% discount on our prices for Seniors (excluding Prosthodontics).
BOOK AN APPOINTMENT
Accreditations
Revesby Dental Centre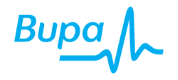 Dentures Gallery
Our Staff Is Specially Trained and Qualified
Book an Appointment
Use the form below to drop us an email if you have any question or comments.
We offer a 10% discount on our prices for Seniors (excluding Prosthodontics).