Specially Trained &
Qualified Staff

Highly Experienced
Dentists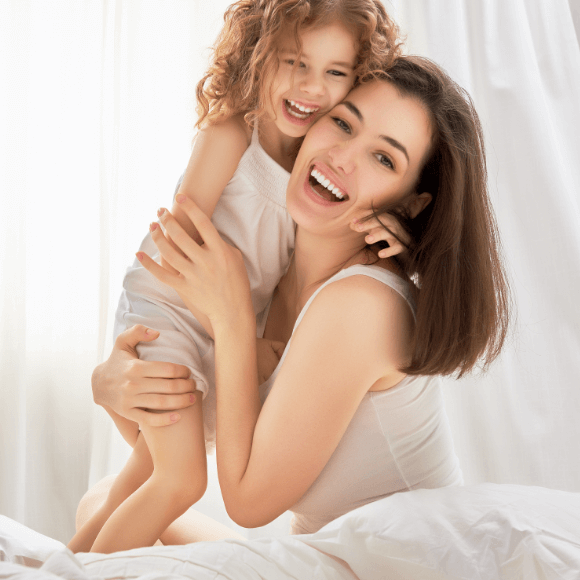 Your Trusted Dentist Bankstown – Over 60 Years of Local Service
Revesby Dental Centre is your go-to dentist in Bankstown for all your dental needs. With over 60 years of local service, our experienced team of dentists provides kind and caring patient-focused care for the entire family. We pride ourselves on our commitment to staying up-to-date with the latest treatment methods by regularly attending seminars and educational events. Our clinic, located at 24 Marco Ave, Revesby, is wheelchair accessible and conveniently situated across the road from Revesby train station.
Comprehensive Dental Services for Bankstown Locals
At Revesby Dental Centre, we offer a wide range of dental services to cater to your every need. From general exams to keep your teeth in tip-top shape, to dental implants Bankstown residents can rely on, we've got you covered. Our services include:
Invisible braces:
Straighten your teeth discreetly with Invisalign for Bankstown
Dental crowns:
Restore your smile with our comprehensive dental crown services.
Root canal service:
Put an end to toothache with our gentle and expert root canal treatment.
X-rays:
Detect hidden dental issues with our advanced dental x-ray technology.
Anti-snoring devices:
Sleep better and improve your relationship with our custom-made splints.
Children's dental services:
Bulk-billed treatments for 2-17-year-olds if eligible, including fluoride application, fissure seals, x-rays, checkups, and dental cleaning.
BOOK AN APPOINTMENT
02 9774 2377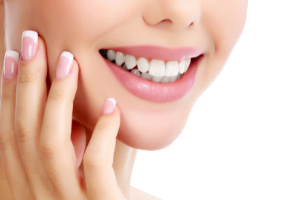 We'll Help You Take Care of Your Smile
We offer a 10% discount on our prices for Seniors (excluding Prosthodontics).
BOOK AN APPOINTMENT
Why Choose Us
We provide comprehensive dental care, from examinations and X-rays
to implants and anti-snoring devices.
Specially Trained &
Qualified Staff

Highly Experienced
Dentists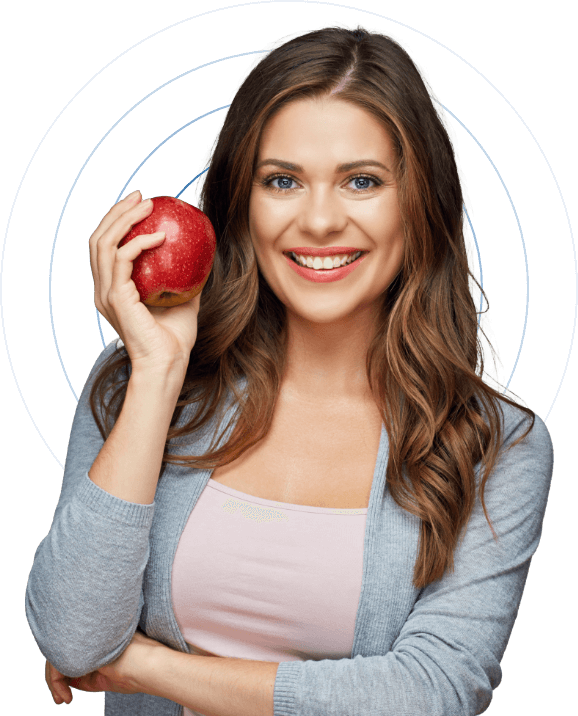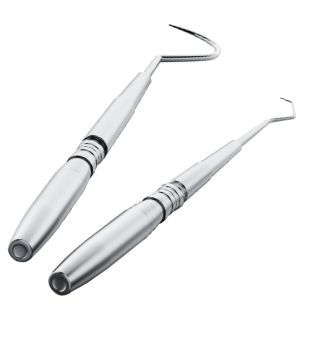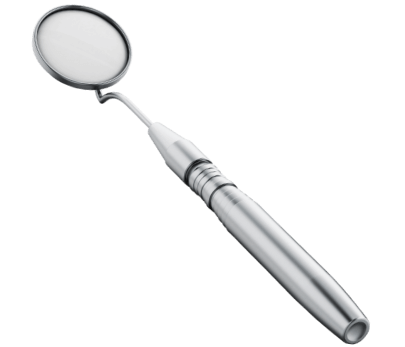 Accreditations
Revesby Dental Centre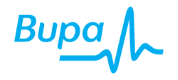 Smile Gallery
Our Staff Is Specially Trained and Qualified
Frequently Asked Questions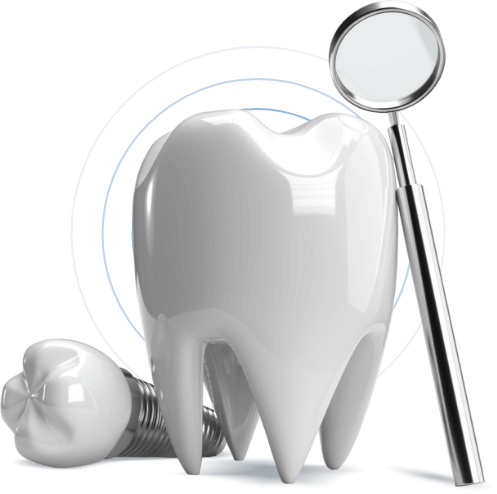 What dental services do you provide?
We provide comprehensive dental care, including examinations, X-rays, implants, invisible braces, dental crowns, root canal service, anti-snoring devices, and dental care for children and veterans.
What dental care services are available for children in Bankstown?
Children between the ages of 2 and 17 years are bulk-billed for dental services if eligible, including fluoride application, fissure seals, X-rays, checkups, and dental cleaning.
What are your opening hours?
We are open on Saturdays and until 6pm on weekdays for your convenience.
Why should I choose Revesby Dental Centre for my dental care needs?
Revesby Dental Centre is a trusted local institution with over 60 years of experience, a team of five experienced dentists, no out-of-pocket expenses for veterans, convenient access to our clinic, and a commitment to providing top-notch dental services to the community.
Is your dental centre wheelchair accessible?
Yes, we offer easy-to-navigate wheelchair access to our premises. Feel free to call us for more information.
How many dentists are available at Revesby Dental Centre?
We have five experienced dentists at our dental centre, all of whom are members of the Australian Dental Association.
How can I schedule an appointment?
You can easily schedule your appointment by giving us a call at 02 9774 2377 or sending us a message.
Where is your dental centre located?
Our dental centre is conveniently located in the heart of Revesby, just across the road from the train station.
Do you offer invisible braces?
Yes, if you are interested in straightening your teeth with invisible braces, give us a call at 02 9774 2377.
How long has Revesby Dental Centre been in operation?
Revesby Dental Centre has been providing local service for more than 60 years.
Book an Appointment
Use the form below to drop us an email if you have any question or comments.
We offer a 10% discount on our prices for Seniors (excluding Prosthodontics).