Specially Trained &
Qualified Staff

Highly Experienced
Dentists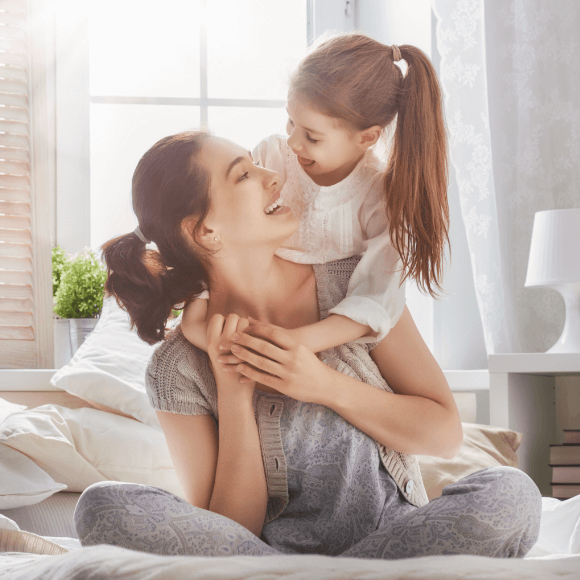 Experience a Comfortable and Hassle-Free Dental Visit at Revesby DentalCentre
At Revesby Dental Centre, we understand that visiting the dentist can be a daunting experience for many. That's why we have designed a simple, stress-free process to ensure that every step of your dental journey with us is as smooth and comfortable as possible. Our friendly team is committed to providing you with top-quality dental care, from the moment you give us a call at 02 9774 2377 until the completion of your treatment. Here's a brief outline of our 4-step process:
Step 1: Receiving Your Call
When you call us at 02 9774 2377 , our friendly reception staff will warmly welcome you and assist you with your enquiry. They will help you schedule an appointment at a convenient time for you, and answer any questions you may have about our services, fees, and payment options.
Step 2: Initial Consultation & Assessment
During your first visit to Revesby Dental Centre, our experienced dentists will thoroughly assess your oral health, discuss your concerns, and recommend a personalised treatment plan tailored to your unique needs. We will also explain each procedure in detail and provide you with an estimate of costs and timeframes, so you can make an informed decision about your dental care.
Step 3: Comprehensive Dental Treatment
Once you have agreed upon a treatment plan, our skilled dental practitioners will begin your treatment. We understand that dental procedures can be nerve-wracking, so we strive to create a relaxed and soothing atmosphere to put you at ease. We also offer sedation options for patients who may require additional support during their treatment.
Step 4: Post-Treatment Care & Follow-up
After your treatment, we will provide you with detailed aftercare instructions to ensure a speedy recovery and maintain your oral health. Our team will also schedule any necessary follow-up appointments and send you appointment reminders to help you stay on track with your dental care. We are always here to answer any questions or concerns you may have post-treatment,so feel free to give us a call anytime.
At Revesby Dental Centre, your comfort and satisfaction are our top priorities. We are dedicated to providing exceptional dental care in a warm and welcoming environment. So, pick up the phone and call us at 02 9774 2377 today to start your journey towards a healthier, more confident smile.
BOOK AN APPOINTMENT
02 9774 2377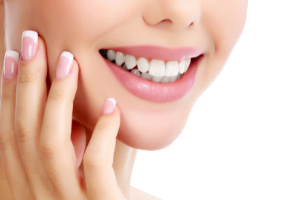 We'll Help You Take Care of Your Smile
We offer a 10% discount on our prices for Seniors (excluding Prosthodontics).
BOOK AN APPOINTMENT
Why Choose Us
We provide comprehensive dental care, from examinations and X-rays
to implants and anti-snoring devices.
Specially Trained &
Qualified Staff

Highly Experienced
Dentists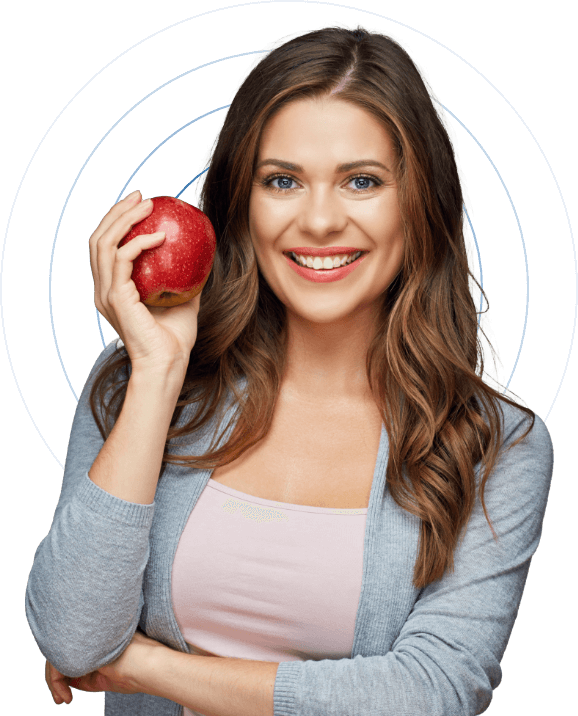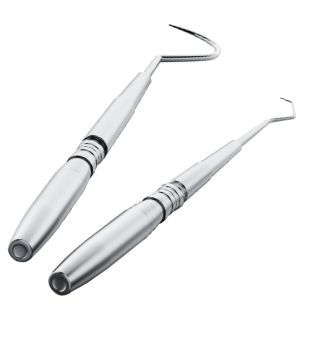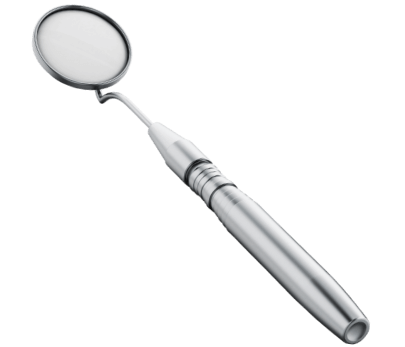 Accreditations
Revesby Dental Centre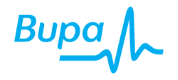 Smile Gallery
Our Staff Is Specially Trained and Qualified
Frequently Asked Questions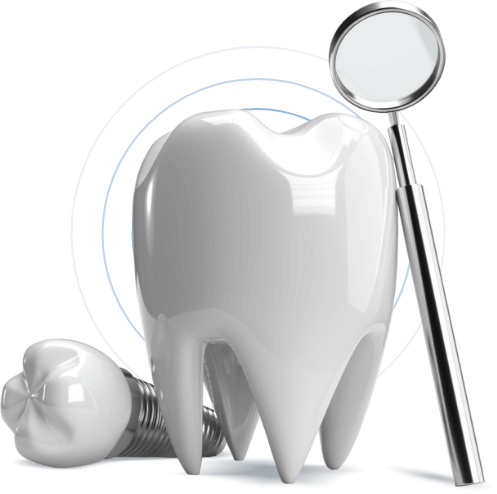 How many dentists are available at Revesby Dental Centre?
We have five experienced dentists at our dental centre, all of whom are members of the Australian Dental Association.
How can I schedule an appointment?
You can easily schedule your appointment by giving us a call at 02 9774 2377 or sending us a message.
Where is your dental centre located?
Our dental centre is conveniently located in the heart of Revesby, just across the road from the train station.
Do you offer invisible braces?
Yes, if you are interested in straightening your teeth with invisible braces, give us a call at 02 9774 2377.
How long has Revesby Dental Centre been in operation?
Revesby Dental Centre has been providing local service for more than 60 years.
Book an Appointment
Use the form below to drop us an email if you have any question or comments.
We offer a 10% discount on our prices for Seniors (excluding Prosthodontics).