Specially Trained &
Qualified Staff

Highly Experienced
Dentists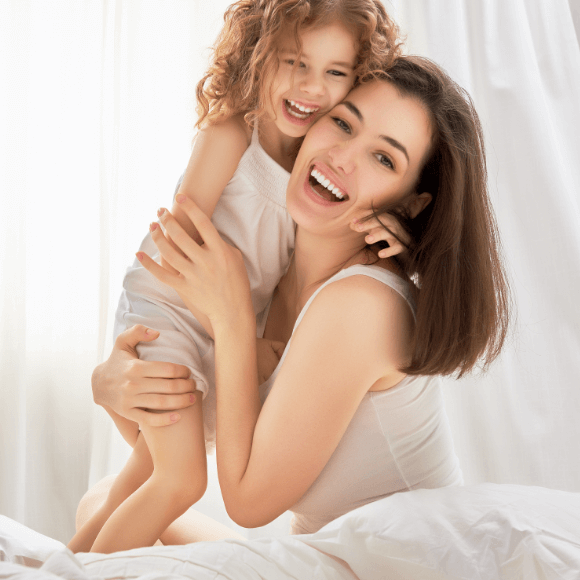 Revesby Dental Centre: Your Trusted Dentist in Padstow Heights
At Revesby Dental Centre, we've been the trusted dentist in Padstow Heights for over 60 years. Our patient-focused care, experienced dentists, and convenient location make us the perfect choice for all your dental needs. Whether you're looking for Invisalign or dental implants in Padstow Heights, or are just overdue for a routine checkup, our friendly team is here to help. Give us a call on 02 9774 2377 to book an appointment today.
Comprehensive Dental Services for the Whole Family Near Padstow Heights
At Revesby Dental Centre, we offer a wide range of services to keep your smile healthy and bright. Our experienced dentists are well-versed in the latest treatment methods and regularly attend seminars and educational events to stay up-to-date. Some of our services include:
General Exams:
Stay up to date with your regular exams to prevent issues before they develop. As a qualified dentist in Padstow, we are able to offer cleanings, fillings, routine checkups and more.
Invisible Braces:
By choosing Invisalign, you can enjoy a straighter, healthier teeth without any of the wires and brackets of traditional braces.
Dental Crowns:
If you're struggling with the cosmetic or functional issues that missing teeth can cause, we can use dental crowns to fill the gaps and provide an even chewing surface
Root Canal Service:
Root canals can allow you to keep your original tooth while eliminating pain or discomfort.
X-rays:
Issues like impacted teeth or bone loss can cause dental problems which are not immediately visible. X-rays allow us to find and repair these.
Anti-Snoring Devices:
Snoring can create serious issues and severely impact your quality of life. With a custom-fitted splint, we can reduce or eliminate your snoring.
Children's Dental Services:
We offer bulk-billed treatments for kids aged 2-17 if eligible, including fluoride application, fissure seals, x-rays, checkups, and dental cleaning.
BOOK AN APPOINTMENT
02 9774 2377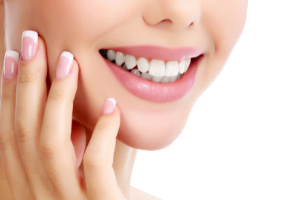 We'll Help You Take Care of Your Smile
We offer a 10% discount on our prices for Seniors (excluding Prosthodontics).
BOOK AN APPOINTMENT
Why Choose Us
We provide comprehensive dental care, from examinations and X-rays
to implants and anti-snoring devices.
Specially Trained &
Qualified Staff

Highly Experienced
Dentists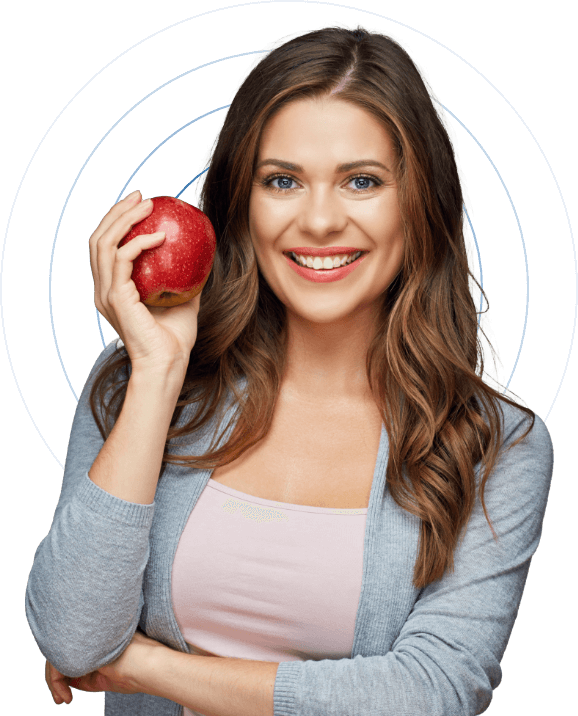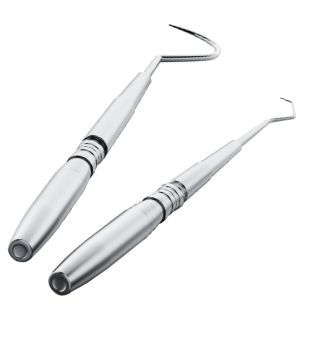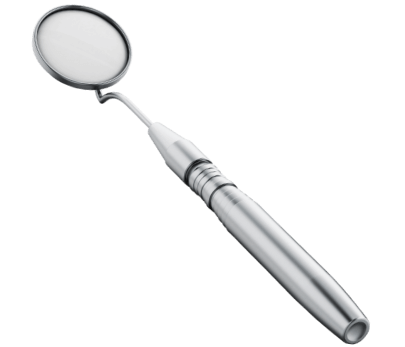 Accreditations
Revesby Dental Centre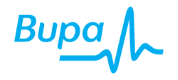 Smile Gallery
Our Staff Is Specially Trained and Qualified
Frequently Asked Questions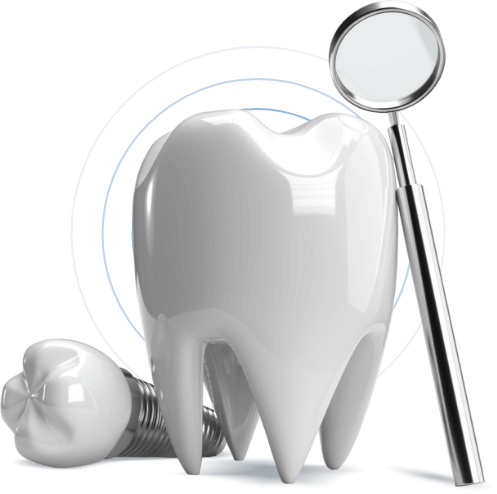 What services does Revesby Dental Centre provide in Padstow Heights?
We offer comprehensive dental care, including general exams, invisible braces, dental crowns, root canal service, X-rays, anti-snoring devices, and children's dental services.
Can Revesby Dental Centre help with snoring issues?
Yes, we offer custom-fitted anti-snoring devices to reduce or eliminate snoring and improve your quality of life.
Does Revesby Dental Centre offer Invisalign treatment?
Yes, we provide invisible braces, including Invisalign, for those interested in straightening their teeth without wires and brackets.
Do you offer root canal services?
Yes, we provide root canal services to help eliminate pain and discomfort while keeping your original tooth.
What are the opening hours of Revesby Dental Centre?
We are open on Saturdays and until 6 pm on weekdays to accommodate your busy schedule.
How many dentists are available at Revesby Dental Centre?
We have five experienced dentists at our dental centre, all of whom are members of the Australian Dental Association.
How can I schedule an appointment?
You can easily schedule your appointment by giving us a call at 02 9774 2377 or sending us a message.
Where is your dental centre located?
Our dental centre is conveniently located in the heart of Revesby, just across the road from the train station.
Do you offer invisible braces?
Yes, if you are interested in straightening your teeth with invisible braces, give us a call at 02 9774 2377.
How long has Revesby Dental Centre been in operation?
Revesby Dental Centre has been providing local service for more than 60 years.
Book an Appointment
Use the form below to drop us an email if you have any question or comments.
We offer a 10% discount on our prices for Seniors (excluding Prosthodontics).