Specially Trained &
Qualified Staff

Highly Experienced
Dentists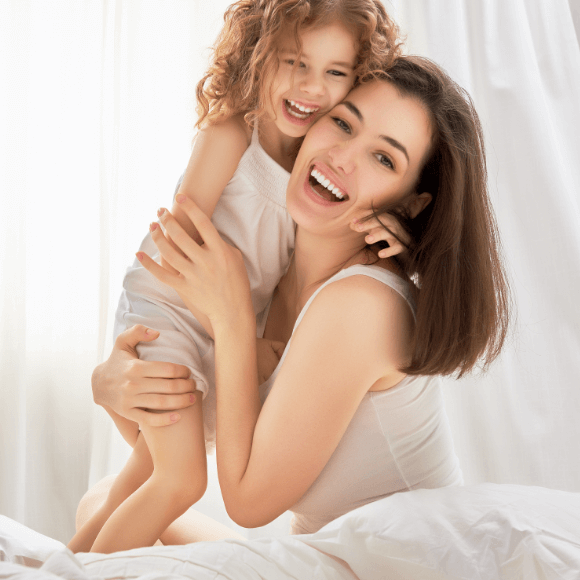 Your Friendly, Expert Dentist for Milperra
At Revesby Dental Centre, we take pride in providing patient-focused dental care with a kind and caring touch. As your friendly local dentist in Milperra, we are committed to caring for the community, thanks to our over 60 years of local service and a team of five experienced dentists.
Our Comprehensive Dental Services for Milperra Residents
Invisible Braces:
Enjoy all the benefits of traditional braces, but no one can see them! Invisalign offers Milperra locals the perfect option for a discreet straightening solution.
Dental Crowns:
Get straight, white, and healthier teeth with our comprehensive dental crown services. Along with crowns, we offer a host of other dental implants that will allow Milperra residents to feel confident and eat comfortably again.
Root Canal Service:
Sometimes your natural tooth can be saved, even if there is damage. In this case, our dentists will use a root canal to remove the painful abscess and fix any external damage.
X-rays:
If you have damage or pain that isn't visible above the gum line, an x-ray can locate the underlying issue and allow us to fix it for a pain-free smile.
Anti-Snoring Devices:
Get a better night's sleep and save yourself from arguments with your spouse, thanks to splints and other anti-snoring devices, made in-house with your exact measurements.
Children's Dental Services: We offer bulk-billed treatments for 2-17 year-olds if eligible, including checkups, dental cleaning, fluoride application, fissure seals and x-rays.
General Exams:
Stay up to date with your regular exams! This allows you to maintain the health of your teeth, as well as find small issues and remedy them before they become severe.
BOOK AN APPOINTMENT
02 9774 2377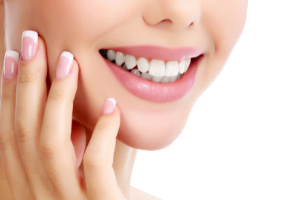 We'll Help You Take Care of Your Smile
We offer a 10% discount on our prices for Seniors (excluding Prosthodontics).
BOOK AN APPOINTMENT
Why Choose Us
We provide comprehensive dental care, from examinations and X-rays
to implants and anti-snoring devices.
Specially Trained &
Qualified Staff

Highly Experienced
Dentists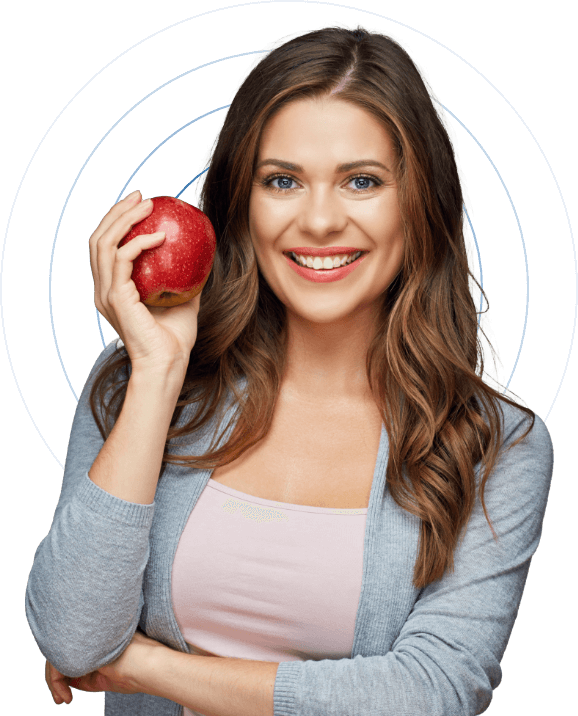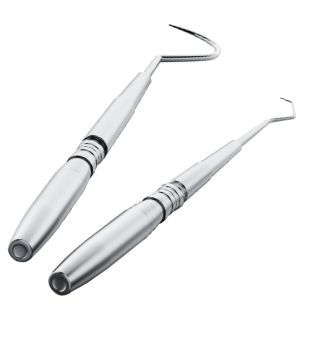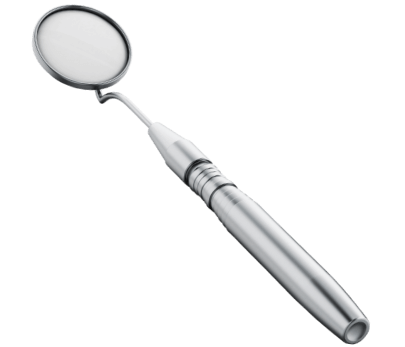 Accreditations
Revesby Dental Centre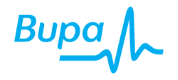 Smile Gallery
Our Staff Is Specially Trained and Qualified
Frequently Asked Questions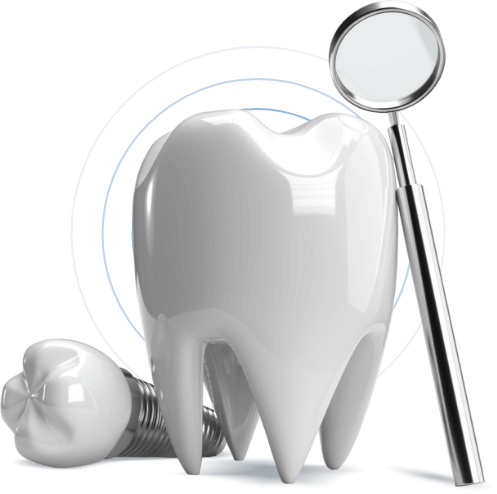 What dental services do you offer at Revesby Dental Centre for Milperra locals?
We offer a range of comprehensive dental services, including invisible braces, dental crowns, root canal service, x-rays, anti-snoring devices, children's dental services, and general exams.
Is your dental clinic wheelchair accessible?
Yes, our clinic is proudly wheelchair accessible, ensuring all our patients can receive our top-notch dental care.
Do you offer dental services for children?
We provide bulk-billed dental treatments for children aged 2-17 years if eligible, including checkups, dental cleaning, fluoride application, fissure seals, and x-rays.
What are invisible braces and how do they work?
Invisible braces, such as Invisalign, are a discreet straightening solution that offers all the benefits of traditional braces without being visible. They use clear aligners to gradually shift your teeth into the desired position.
What is a dental crown and when is it needed?
A dental crown is a cap that covers a damaged tooth to restore its shape, size, strength, and appearance. It may be needed when a tooth is broken, decayed, or weakened by a large filling.
How many dentists are available at Revesby Dental Centre?
We have five experienced dentists at our dental centre, all of whom are members of the Australian Dental Association.
How can I schedule an appointment?
You can easily schedule your appointment by giving us a call at 02 9774 2377 or sending us a message.
Where is your dental centre located?
Our dental centre is conveniently located in the heart of Revesby, just across the road from the train station.
Do you offer invisible braces?
Yes, if you are interested in straightening your teeth with invisible braces, give us a call at 02 9774 2377.
How long has Revesby Dental Centre been in operation?
Revesby Dental Centre has been providing local service for more than 60 years.
Book an Appointment
Use the form below to drop us an email if you have any question or comments.
We offer a 10% discount on our prices for Seniors (excluding Prosthodontics).