Specially Trained &
Qualified Staff

Highly Experienced
Dentists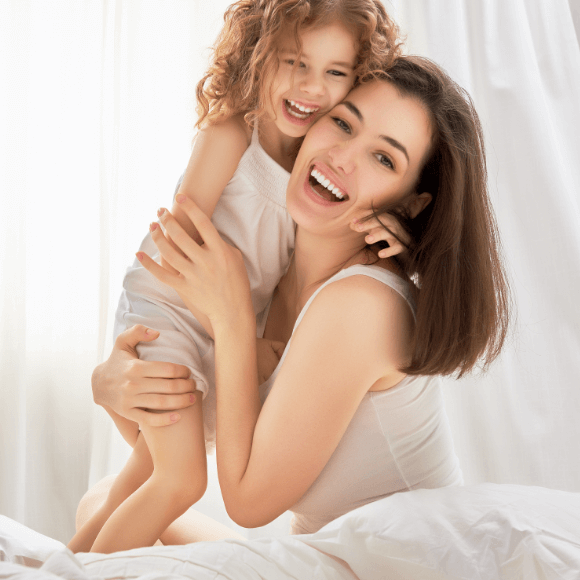 Revesby Dental Centre: Your Go-To Dentist in Mortdale
Welcome to Revesby Dental Centre, where we take pride in providing top-notch dental care to the people of Mortdale and the surrounding areas. With over 60 years of local service, our experienced team of dentists is dedicated to delivering the best in patient-focused care for the whole family. So, come on in and let us take care of those pearly whites!
Comprehensive Dental Services for a Healthy Smile
We offer a wide range of dental services to cater to your every need. From general exams to dental implants, our skilled team works hard to ensure your dental health is top-notch. Our services include:
X-rays
– X-rays allow us to see underlying issues that are not visible from the surface, enabling us to treat issues like impacted wisdom teeth or bone loss.
Anti-snoring Devices
– get a better night's sleep and improve your relationship with our custom-fitted anti-snoring splints
Children's Dental Services
– children aged 2 to 17 are eligible for a range of bulk-billed services if eligible
General Exams
– from cleanings, small fillings and general assessments of oral health, our skilled dentists are here to keep your teeth healthy.
Invisible Braces
– As a licensed provider of invisalign, Mortdale residents can get a straight and beautiful smile from Revesby Dental Centre.
Dental Crowns
– We provide dental crowns and other dental implants to Mortdale locals, allowing them to end the cosmetic and functional challenges associated with missing teeth.
Root Canal Service
– With our root canal service, you can keep your original tooth while eliminating pain and discomfort.
BOOK AN APPOINTMENT
02 9774 2377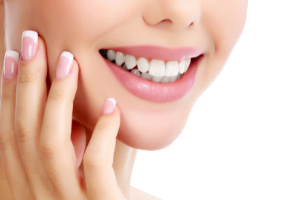 We'll Help You Take Care of Your Smile
We offer a 10% discount on our prices for Seniors (excluding Prosthodontics).
BOOK AN APPOINTMENT
Why Choose Us
We provide comprehensive dental care, from examinations and X-rays
to implants and anti-snoring devices.
Specially Trained &
Qualified Staff

Highly Experienced
Dentists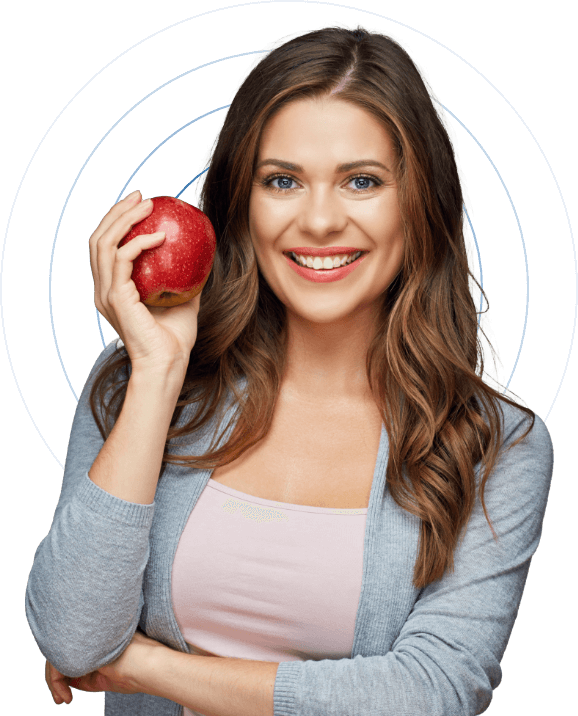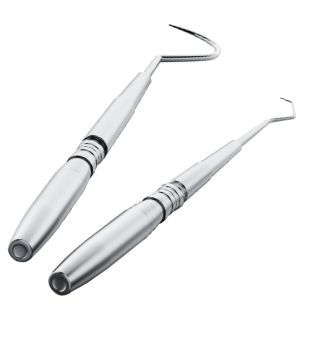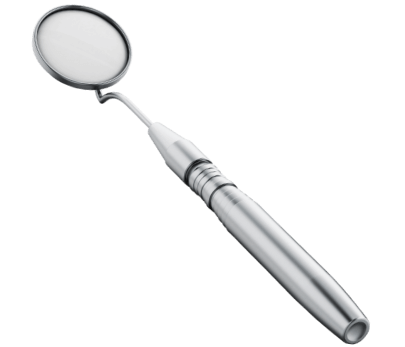 Accreditations
Revesby Dental Centre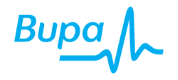 Smile Gallery
Our Staff Is Specially Trained and Qualified
Frequently Asked Questions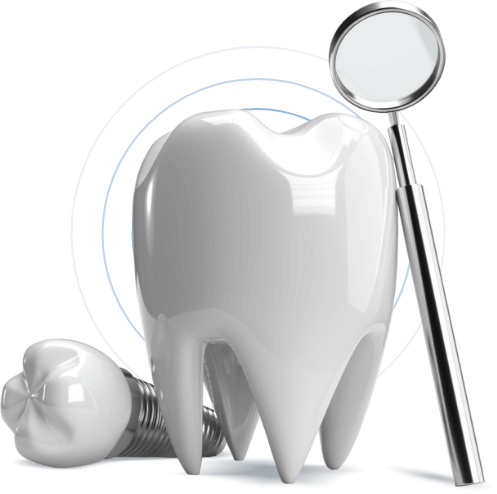 What payment options do you accept?
Are dental X-rays available for Mordale locals at Revesby Dental Centre?
Yes, we offer dental X-rays as part of our comprehensive dental services.
Do you provide dental implants?
Yes, we offer dental implants as a solution for patients with missing teeth or those who require dental crowns.
Can you help with snoring issues?
Yes, we provide custom-fitted anti-snoring splints to help improve your sleep and overall wellbeing.
Do you offer root canal services?
Yes, our skilled team provides root canal services to help eliminate pain and discomfort while preserving your original tooth.
How many dentists are available at Revesby Dental Centre?
We have five experienced dentists at our dental centre, all of whom are members of the Australian Dental Association.
How can I schedule an appointment?
You can easily schedule your appointMordalement by giving us a call at 02 9774 2377 or sending us a message.
Where is your dental centre located?
Our dental centre is conveniently located in the heart of Revesby, just across the road from the train station.
Do you offer invisible braces?
Yes, if you are interested in straightening your teeth with invisible braces, give us a call at 02 9774 2377.
How long has Revesby Dental Centre been in operation?
Revesby Dental Centre has been providing local service for more than 60 years.
Book an Appointment
Use the form below to drop us an email if you have any question or comments.
We offer a 10% discount on our prices for Seniors (excluding Prosthodontics).